Social justice is the equal distribution of resources and opportunities within a system that is rooted in inequality.
We are a collective of social justice minded individuals from various sectors coming together to support the development of blockchain projects that serve the most vulnerable.
We believe every blockchain project should be designed to uplift marginalized communities and eliminate the wealth gap, poverty, inter-generational trauma and promote true democracy within unfair institutions.
Cryptocurrency is a tool of economic sovereignty. In order to make sure it is used as such, efforts must be made to reclaim its purpose.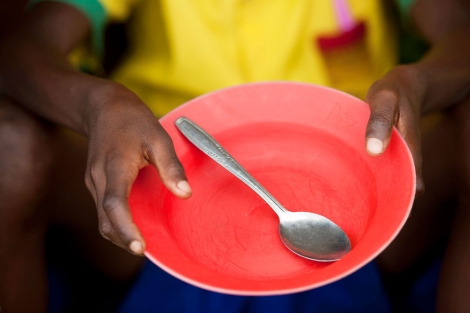 COMMUNITY INITIATIVES
RESOURCE DATABASE
WE HAVE DEVELOPED AN ONLINE AGGREGATE OF RESOURCES TO SUPPORT INDIVIDUALS IN ACCESSING THE TOOLS AND KNOWLEDGE NECESSARY TO ENGAGE IN THE BLOCKCHAIN ECOSYSTEM.
BLOCKCHAIN AND GOVERNMENT
ACCELERATOR PROGRAM
THIS DAY LONG ACCELERATOR PROGRAM IS DESIGNED TO SUPPORT SOCIAL ENTREPENEURS, SOCIAL JUSTICE LEADERS AND POLICYMAKERS IN DEVELOPING A BLOCKCHAIN PROJECT TO SUPPLEMENT THEIR EXISTING WORK.
NEXT INCUBATOR: June 2019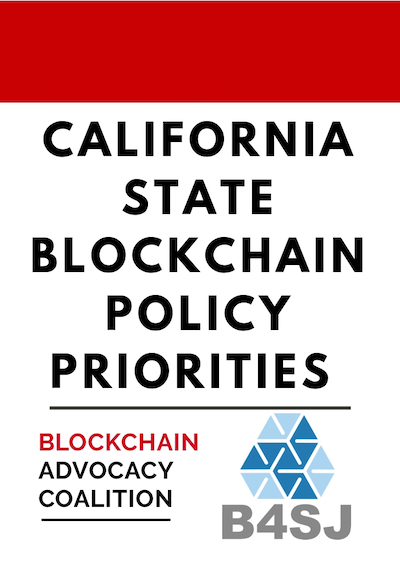 IN COLLABORATION WITH BLOCKCHAIN ADVOCACY COALITION, B4SJ HAS DEVELOPED A RECOMMENDATION GUIDE TO SUPPORT THE DEVELOPMENT OF EQUITABLE BLOCKCHAIN AND CRYPTOCURRENCY POLICY.
WE HAVE PARTNERED WITH HIREKIND TO INCREASE DIVERSITY WITHIN THE BLOCKCHAIN ECOSYSTEM. IF YOU ARE SEEKING A CAREER, PLEASE FILL OUT THE INTAKE FORM.
IF YOU WOULD LIKE TO PARTNER AS A BUSINESS SEEKING DIVERSE TALENT, PLEASE FILL OUT THE PARTNERSHIP FORM.
Developer Training
The blockchain technical education curriculum is designed to support underrepresented communities in developing the skills necessary to become the next generation of blockchain developers. This program will allow existing coding bootcamps serving underrepresented communities to license the curriculum and supplement their existing programming.
Community Education
The blockchain investment curriculum provides in depth education on the technology behind blockchain and cryptocurrency, token economics and more. The purpose of this program is to educate economically disadvantaged community members in order to become the next generation of investors and one day, impact investors.
Project Design Consulting
We support existing and developing projects in understanding the potential positive and or negative social, e and economic impact of their project and how to design projects in accordance with the tenants of social justice. In addition, blockchain enterprises will also learn how to incorporate diversity into their existing team to ensure a positive and toxic free workplace for all.
Events
We support local events and host annual conferences in cities where there is lack of access for the most vulnerable.
B4SJ CONFERENCE
THANK YOU TO EVERYONE WHO JOINED US FOR THE FIRST ANNUAL B4SJ CONFERENCE. WE HAD AN AMAZING DAY FILLED WITH COMMUNITY, COLLABORATION, EMPOWERMENT AND EDUCATION. PLEASE STAY TUNED FOR FUTURE EVENTS.
Support Our Causes
You can support B4SJ via crypto.
Use our wallet addresses below to support.
Bitcoin
36VZg23Jao6czj5KQtQYAC9J7zb7d8aGmc
Ethereum
0x427aF260154871190a6970448c3478A3886bef72
Litecoin
MR2jMerBHAWp9vwo9t44fp4Ayk8aiknJc3
CONTACT
SIGN UP FOR OUR MAILING LIST TO LEARN MORE ABOUT OUR EVENTS AND INITIATIVES.
CONTACT US AT BFORSJ@GMAIL.COM